**COVID UPDATE**
During these unprecedented times, to ensure the safety of our staff and children, we have implemented new rules and procedures. Every child and staff member is temperature checked at the door and asked several questions about their health. Once admitted only staff members and children are allowed into classrooms to help lessen the spread of germs. We regularly check the health of the children in our care each and every day. Our classroom sizes are smaller and we are following proper social distancing procedures in the classroom as well. Safety is our top priority.
All About Children Learning Center News & Events
Check out our Newsletter Calendars! We've got educational and fun plans scheduled for kids, toddlers and infants.
AACLC is pleased to announce that we have reached Level 3 in MD EXCELS, offering quality care to our families.

AACLC receives Jennifer Nizer Grant!
All About Children Learning Center has been awarded the Passion for Excellence Jennifer Nizer Grant! Visit the MSCCA website
Fun Photo Slide Show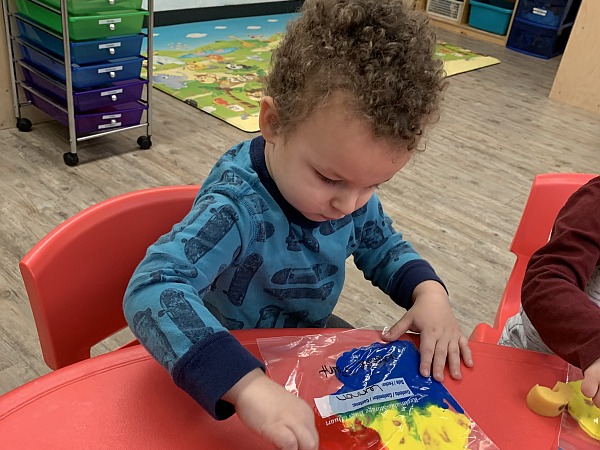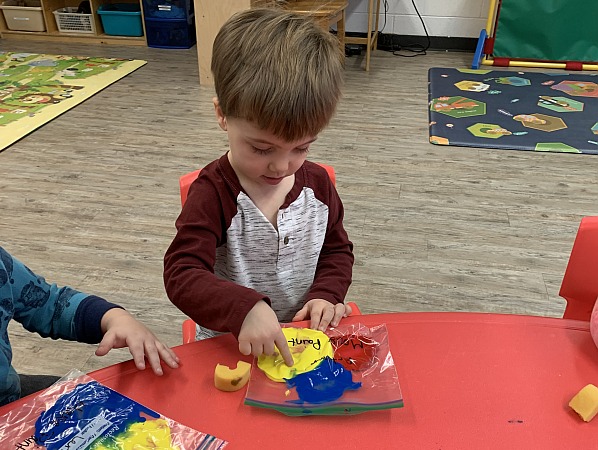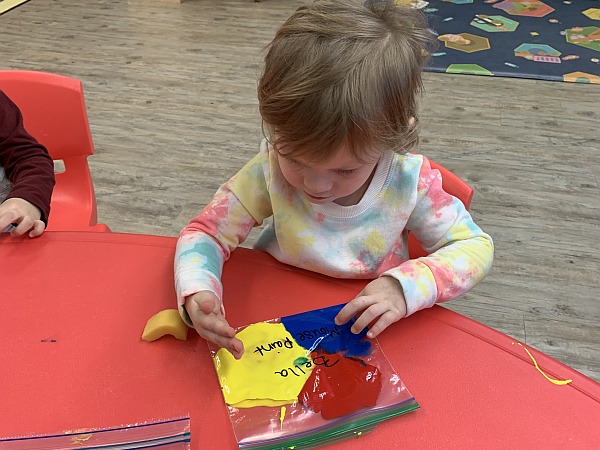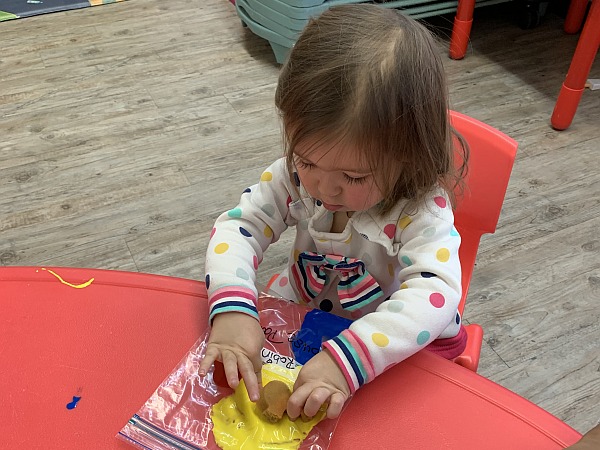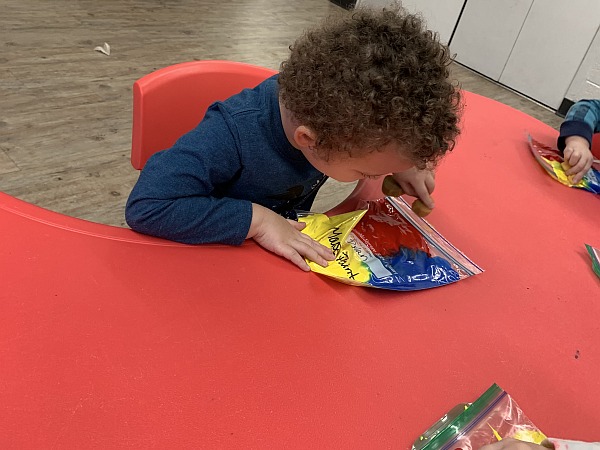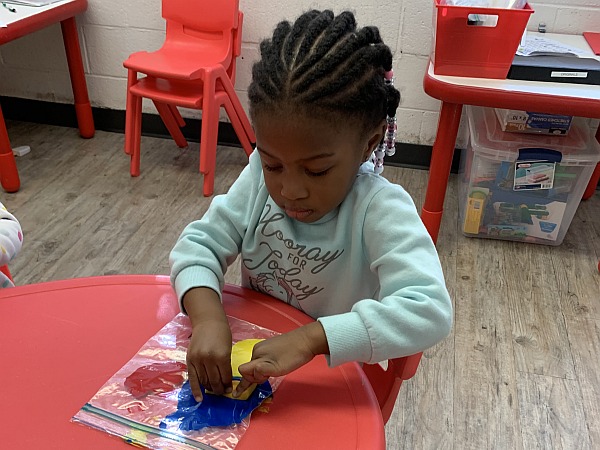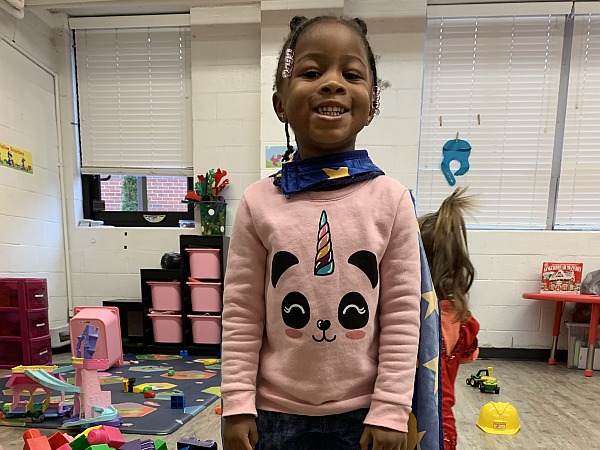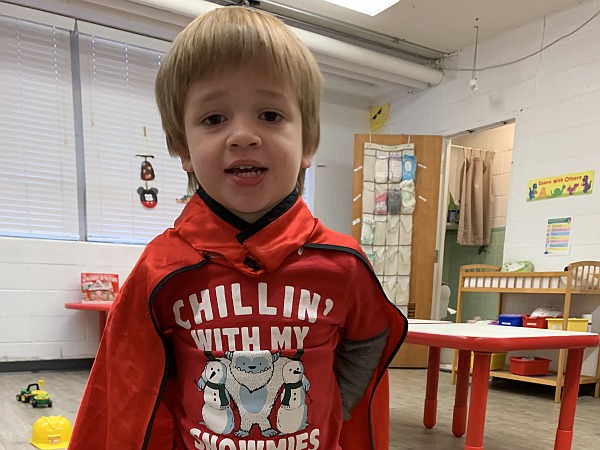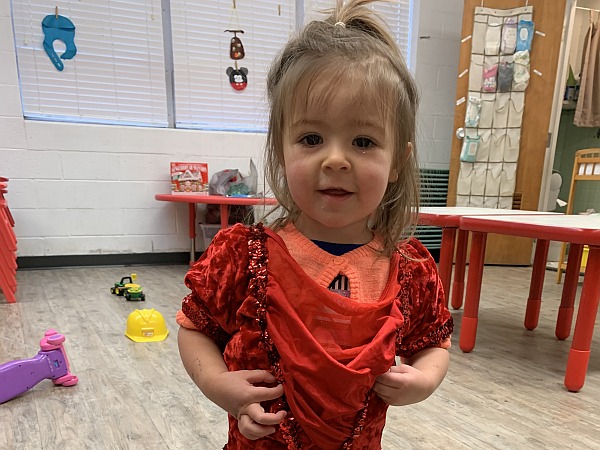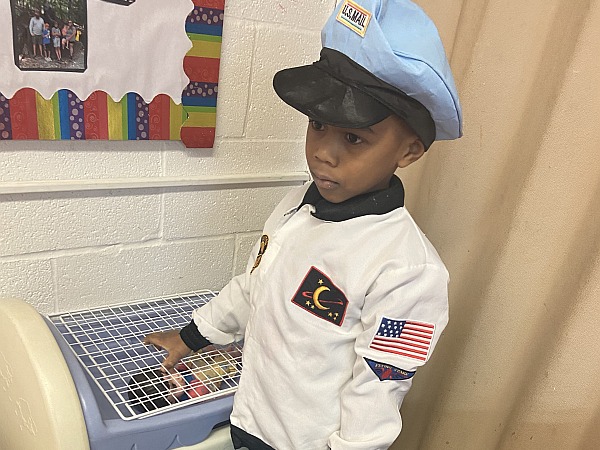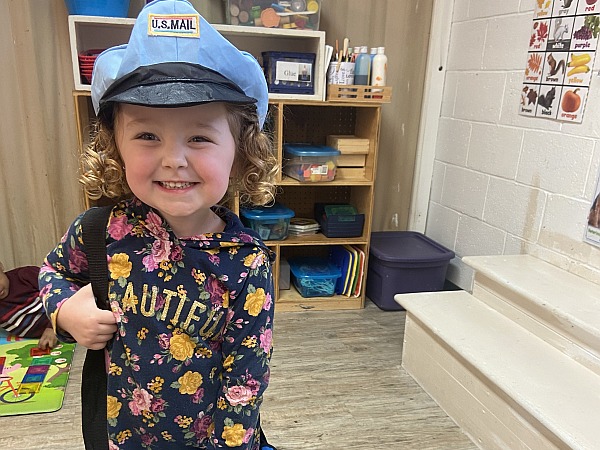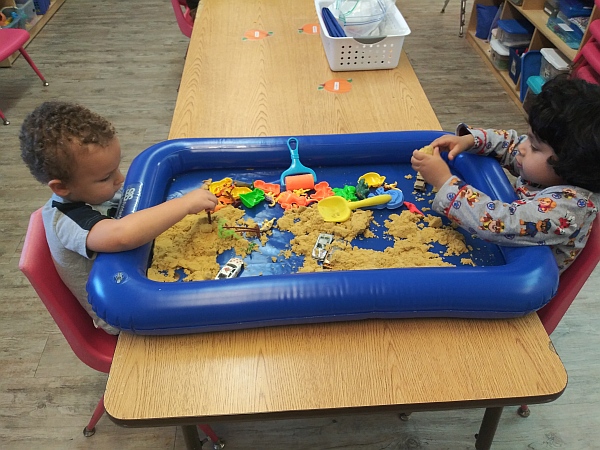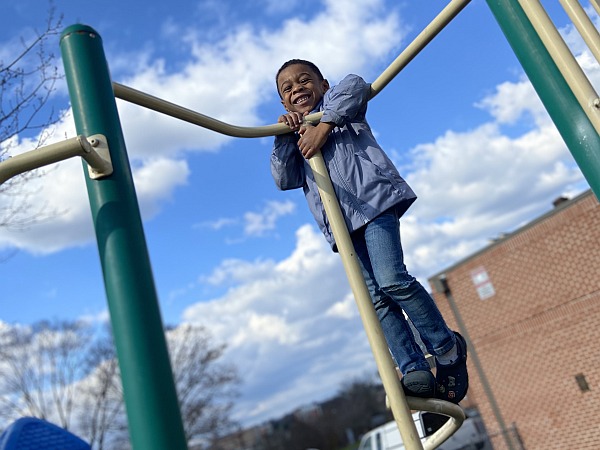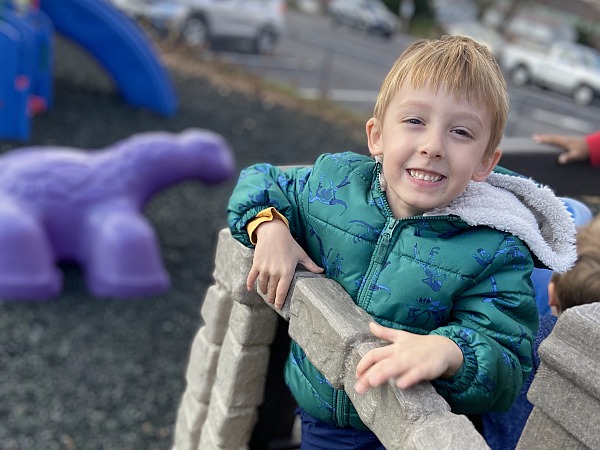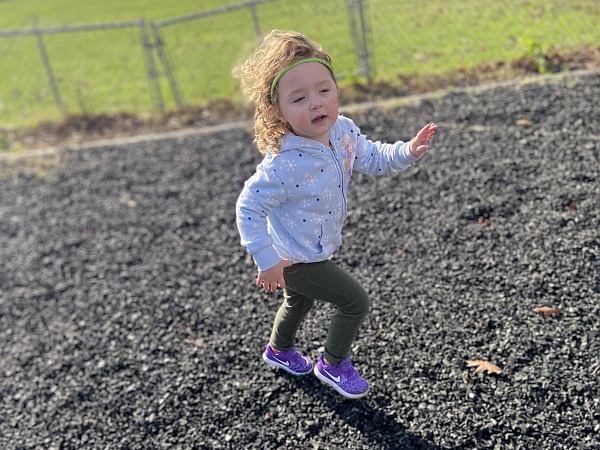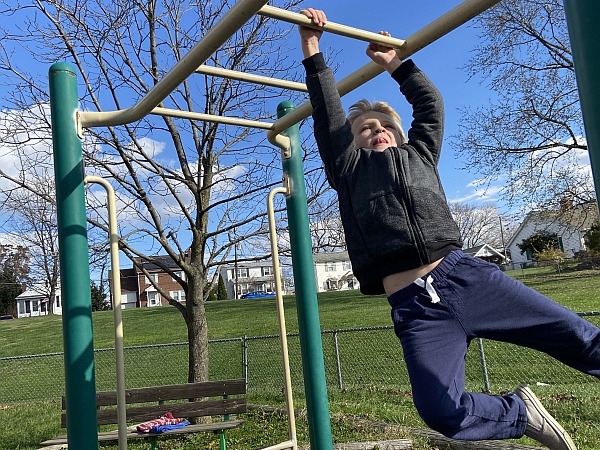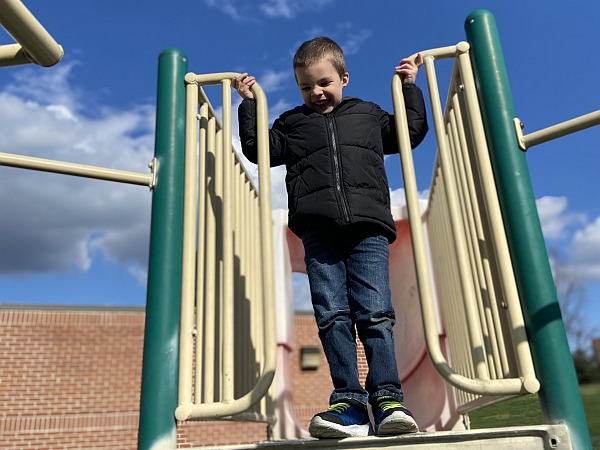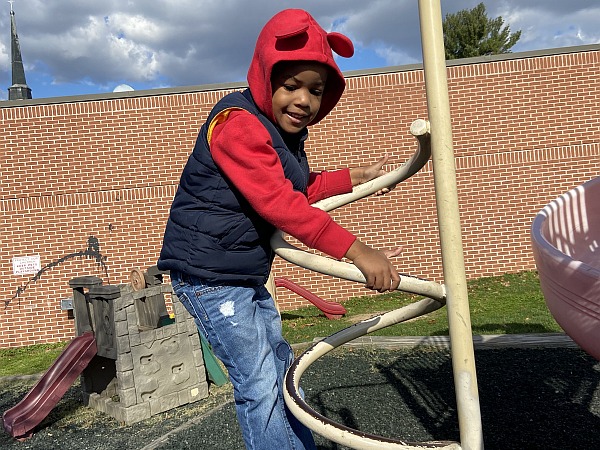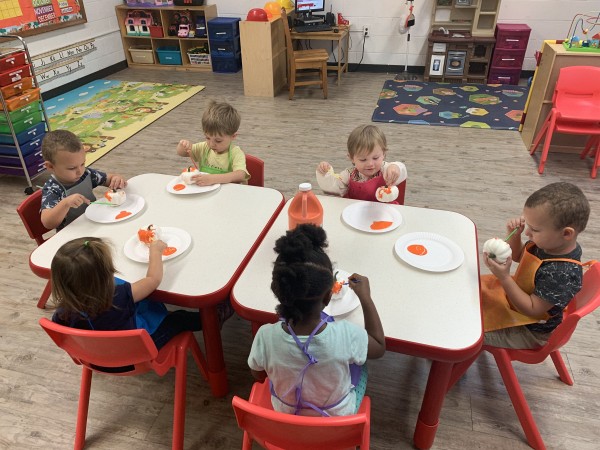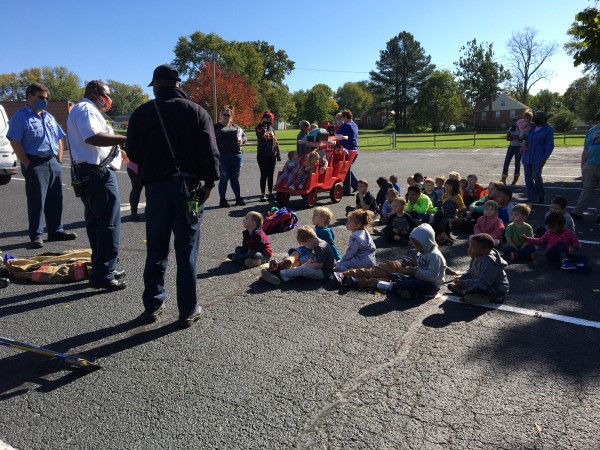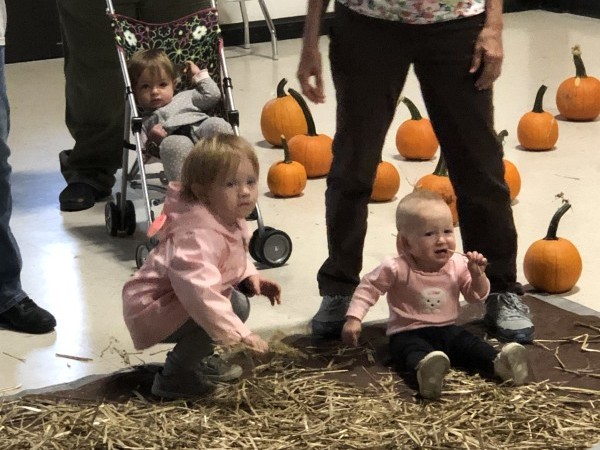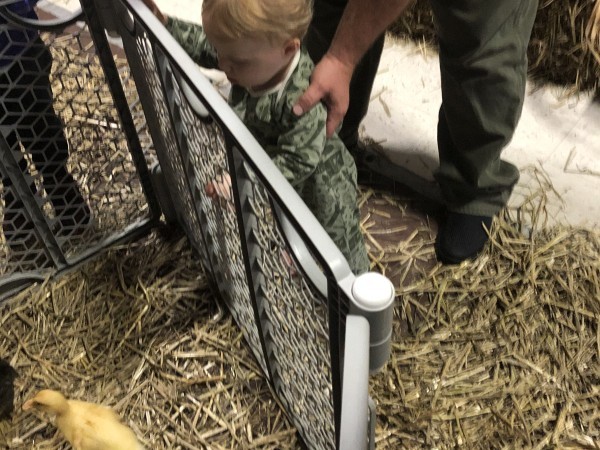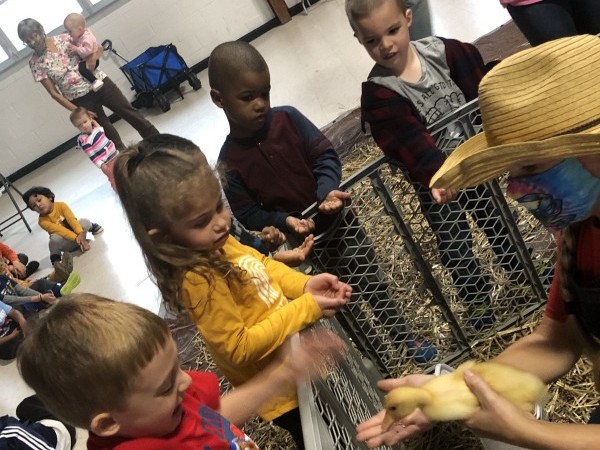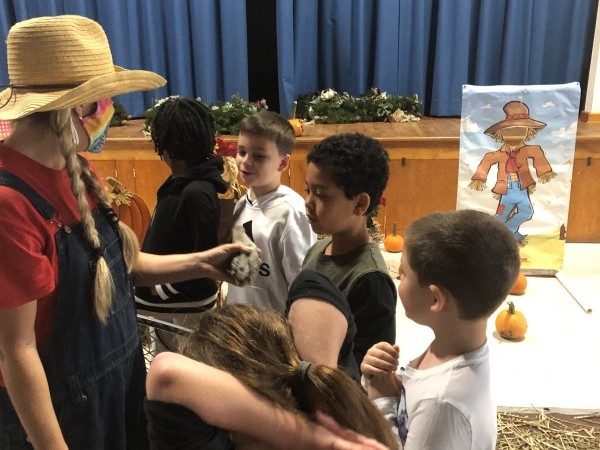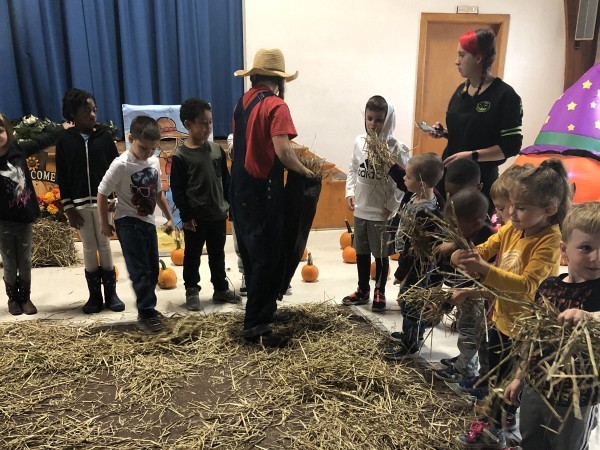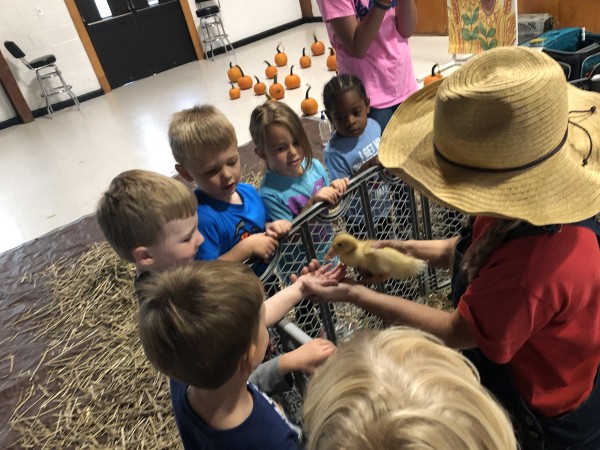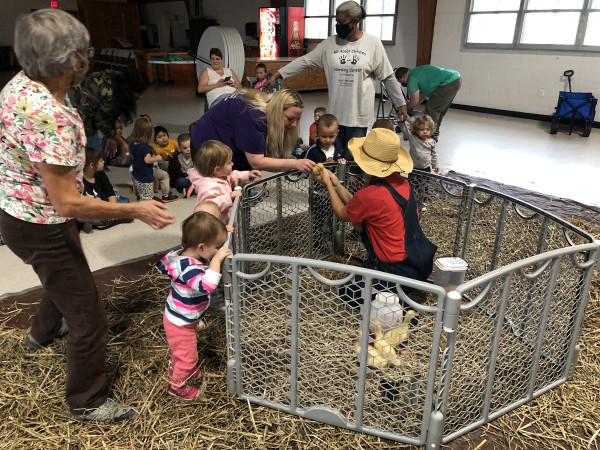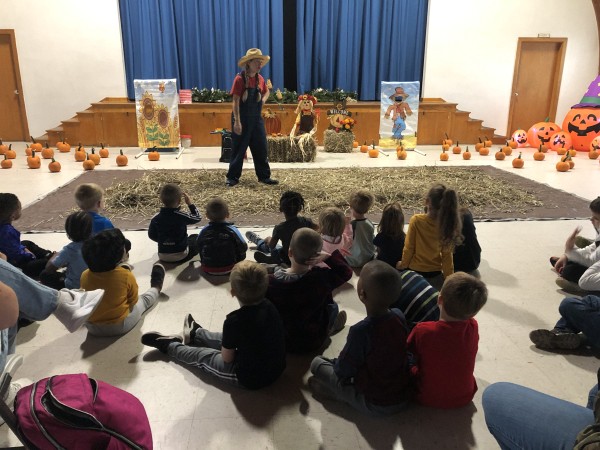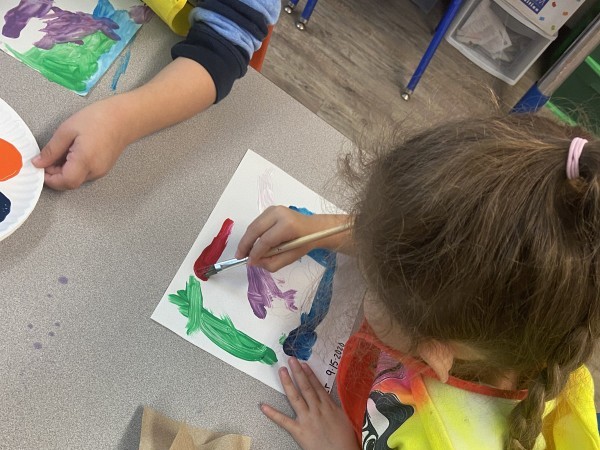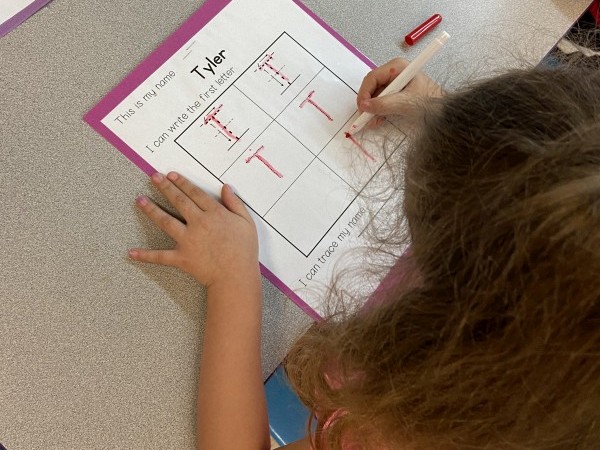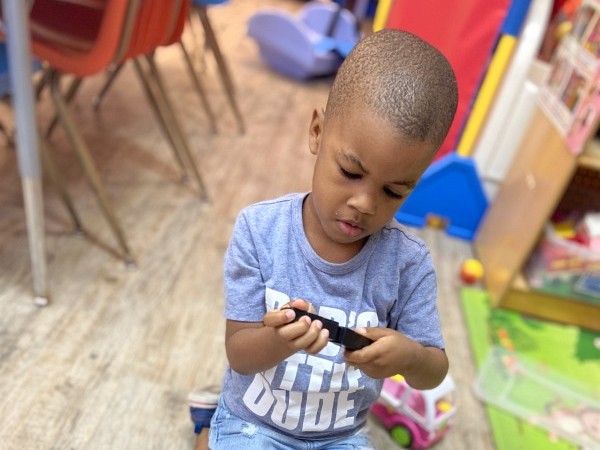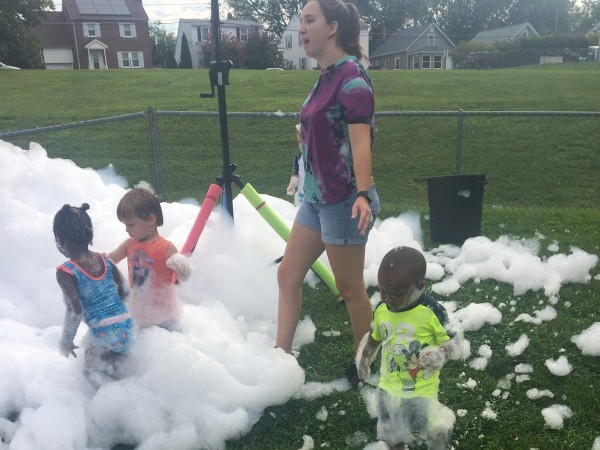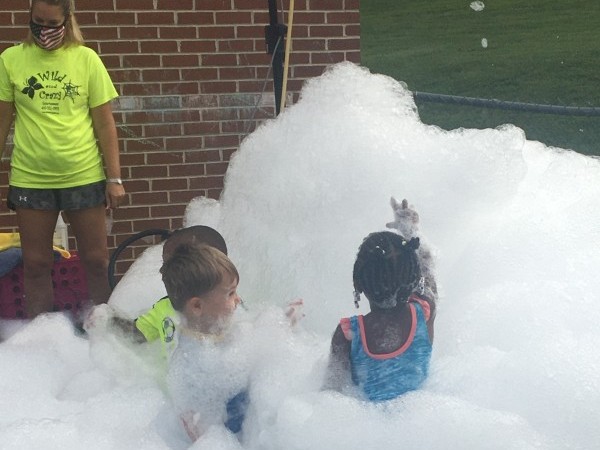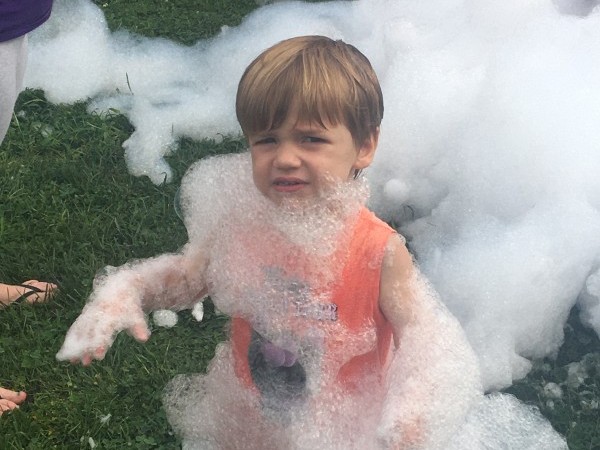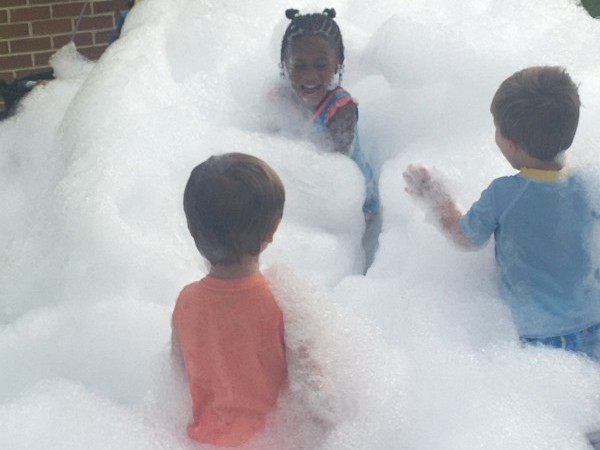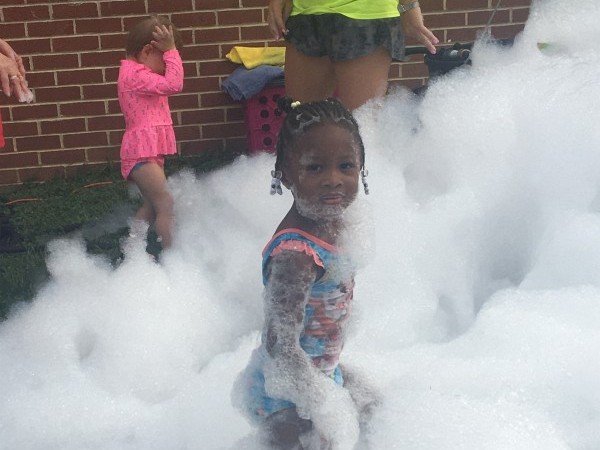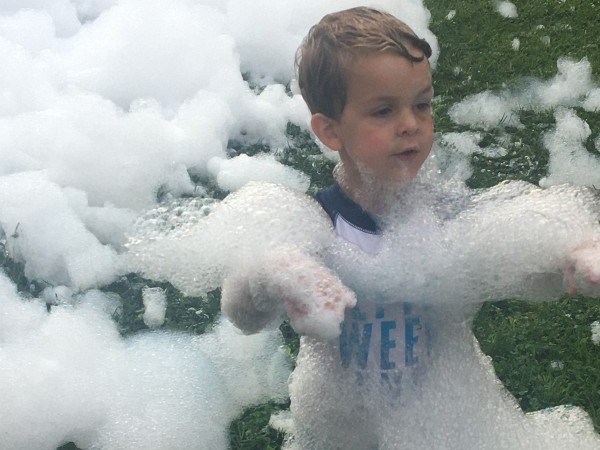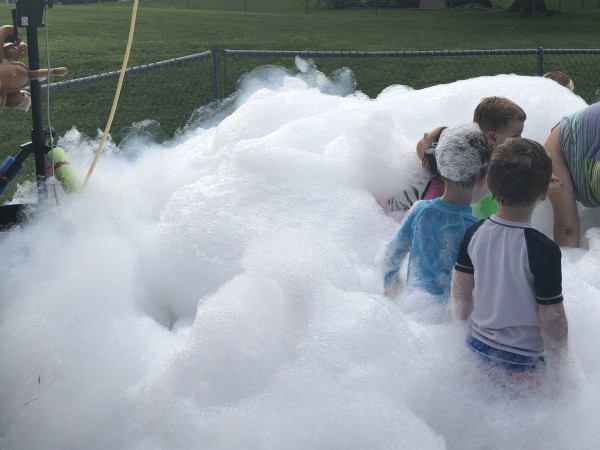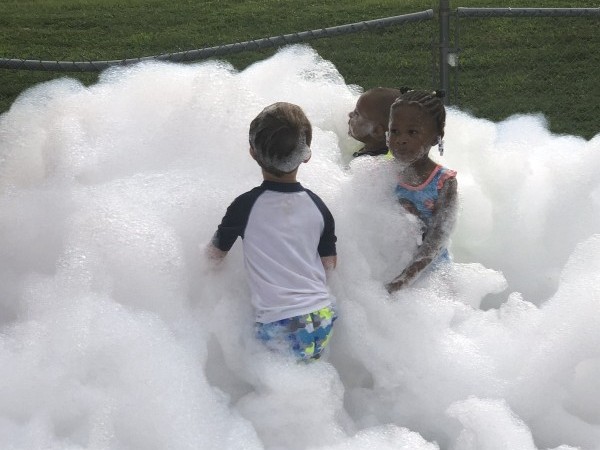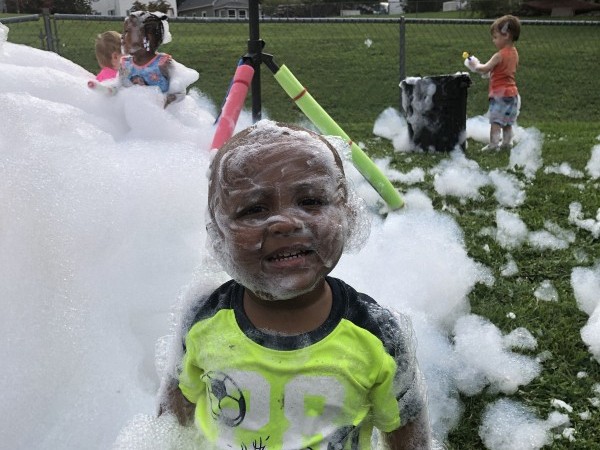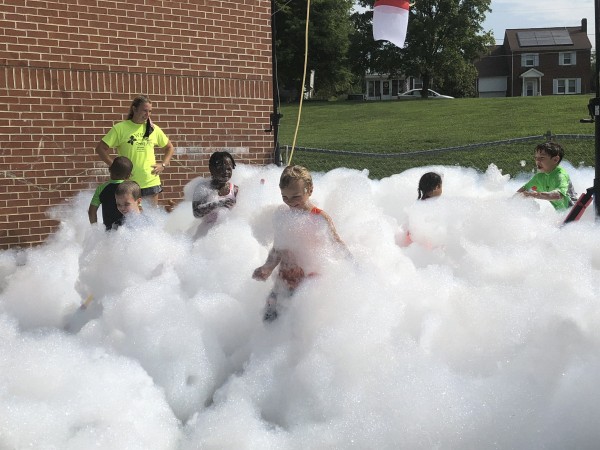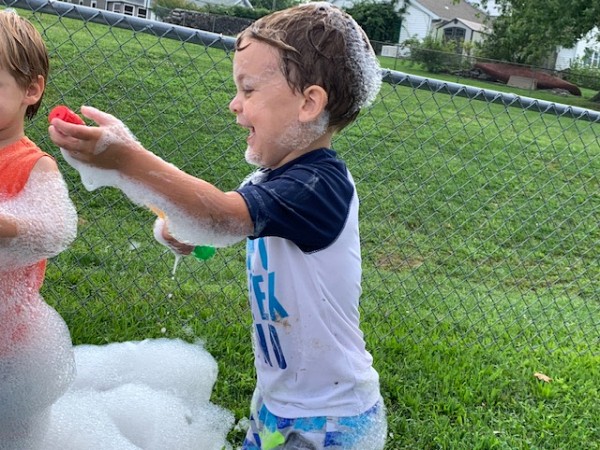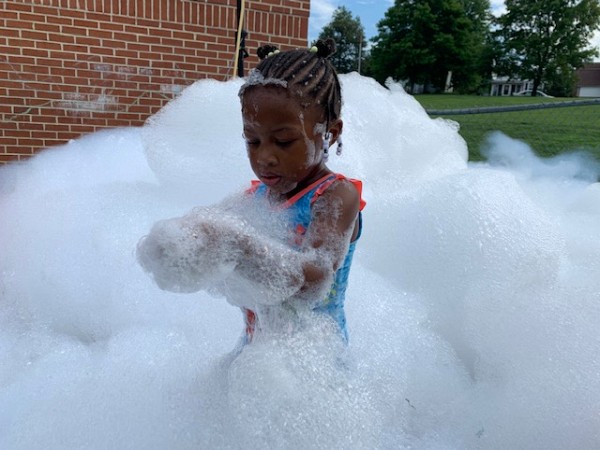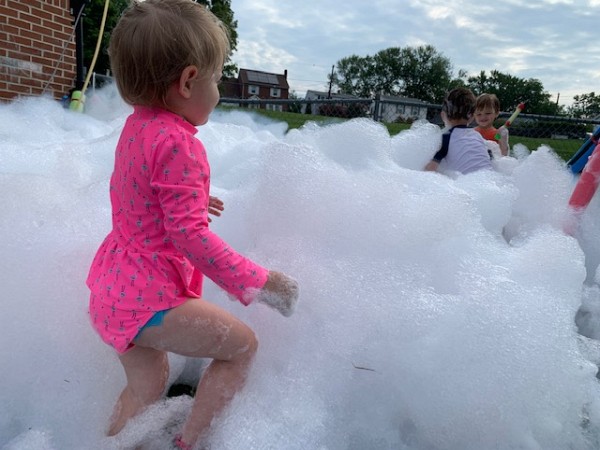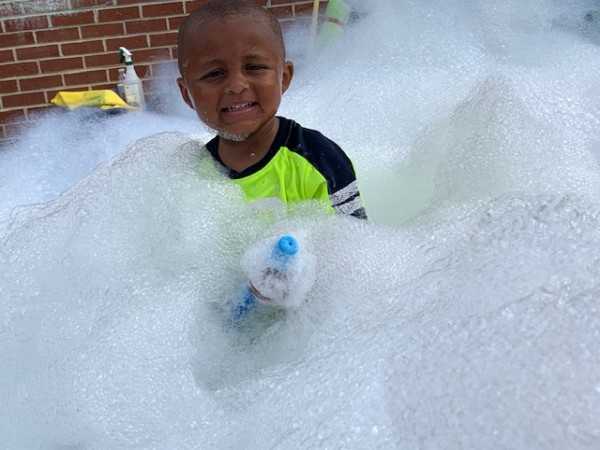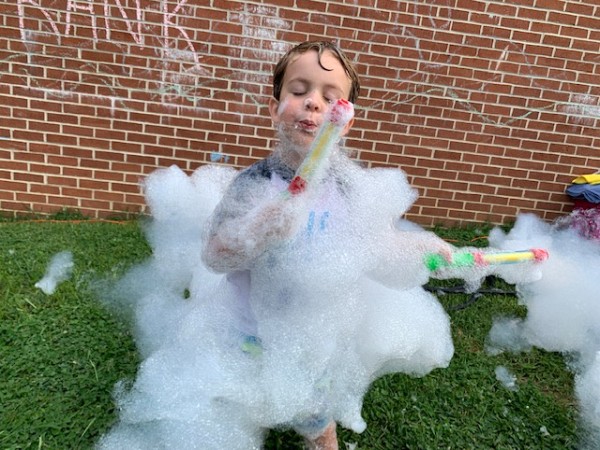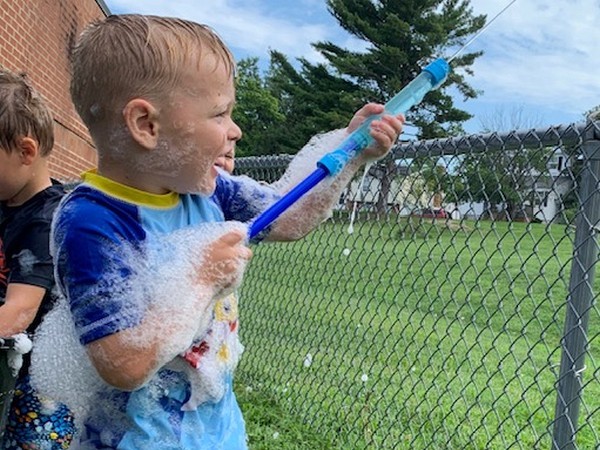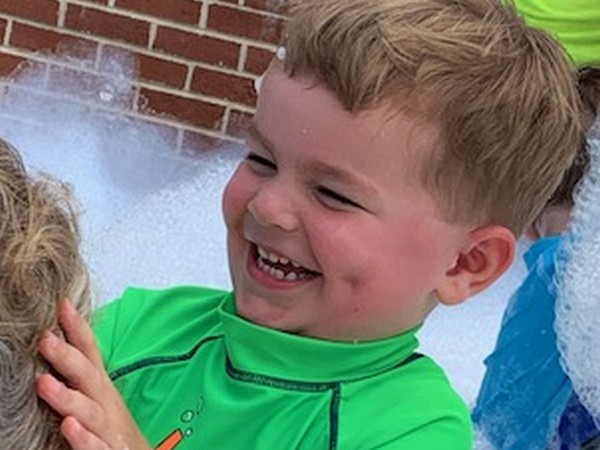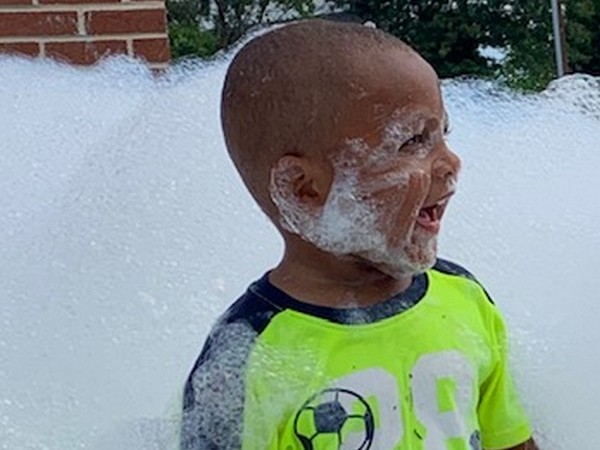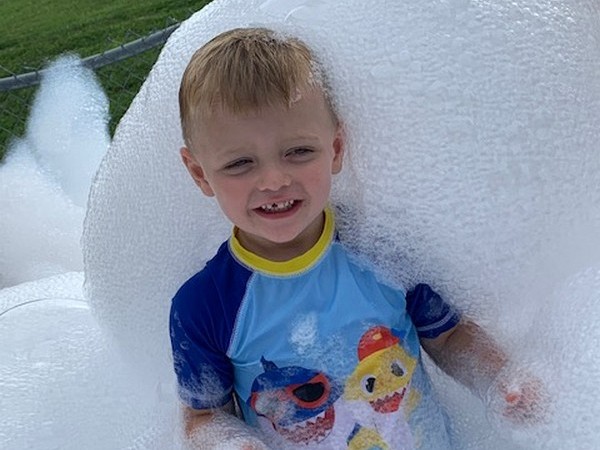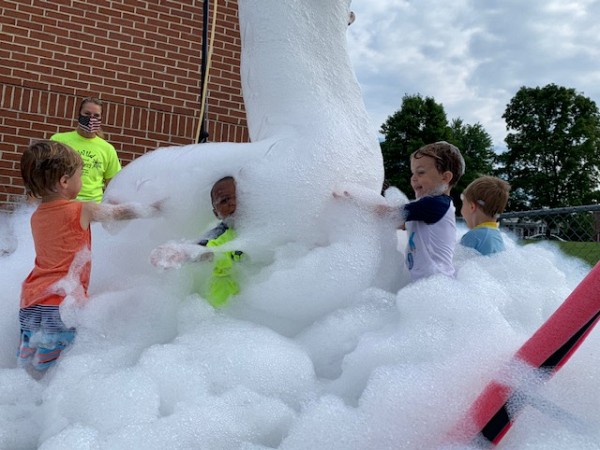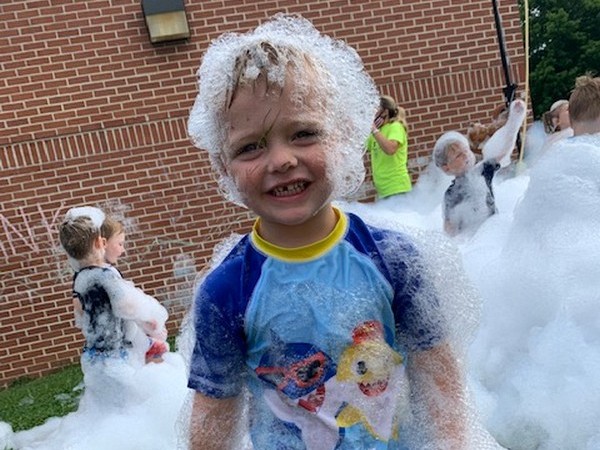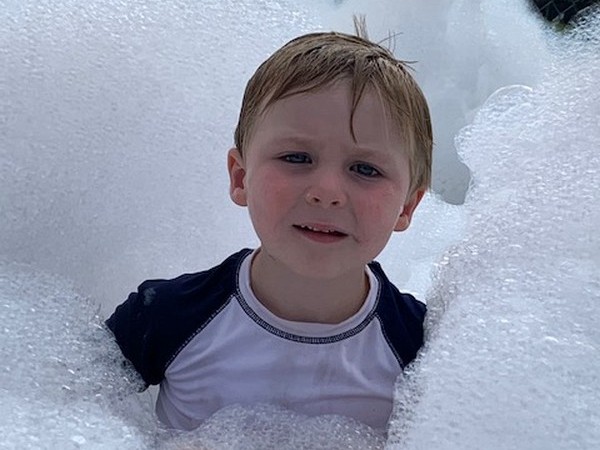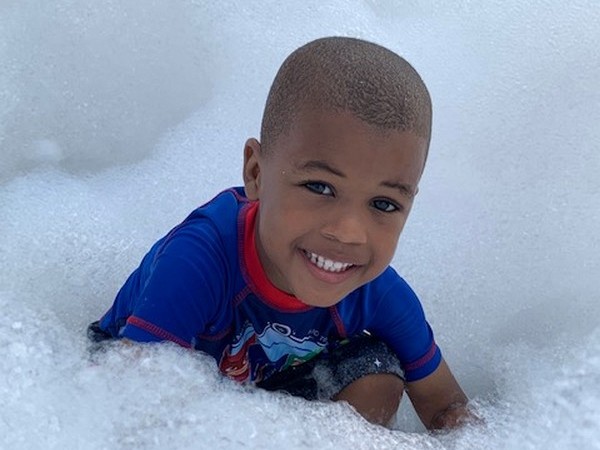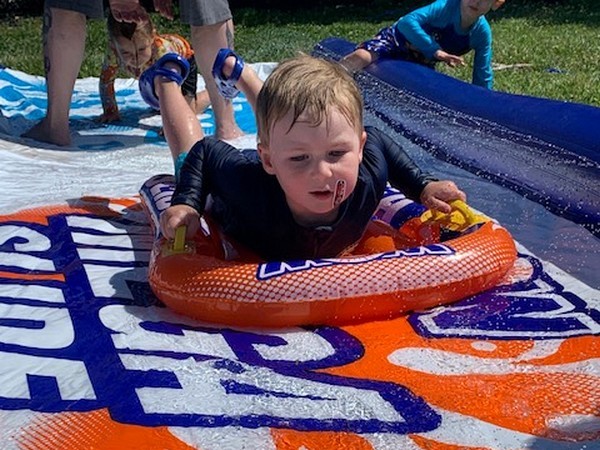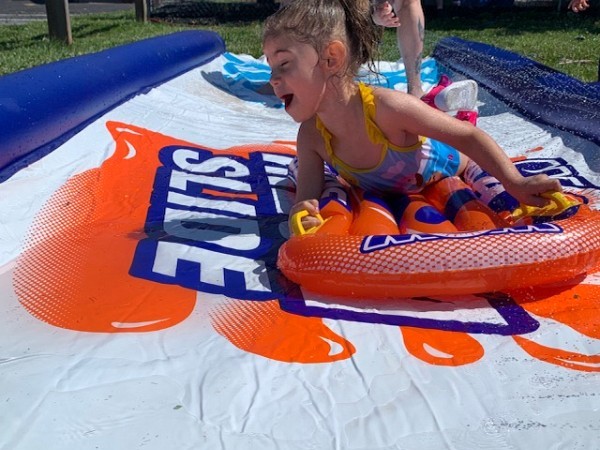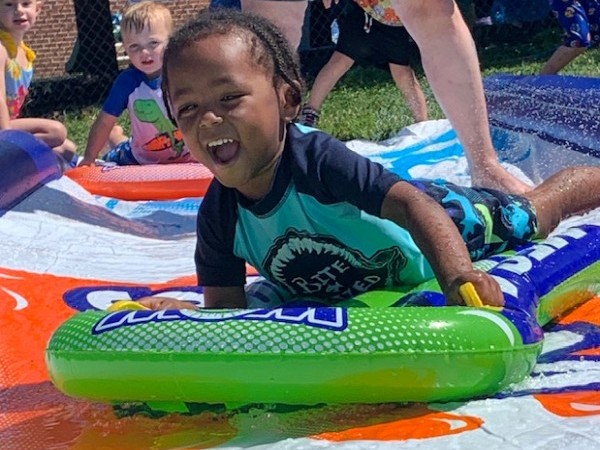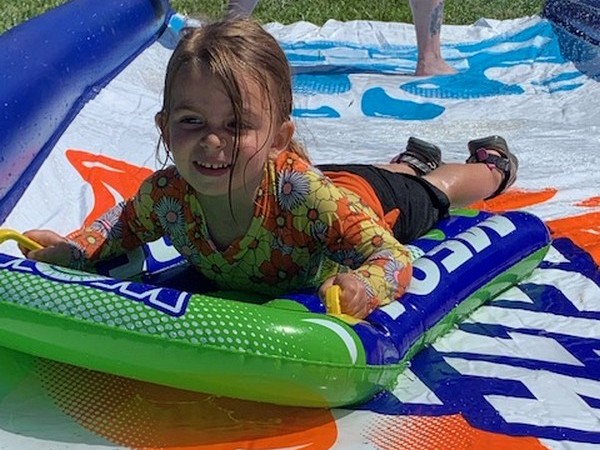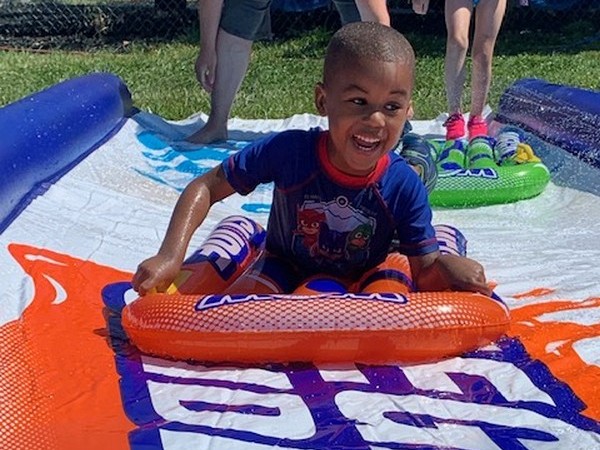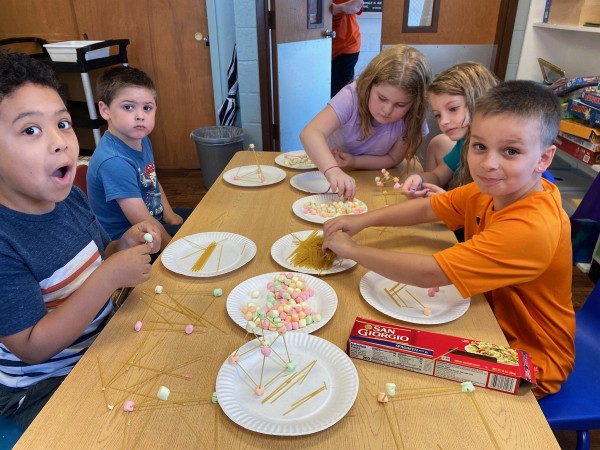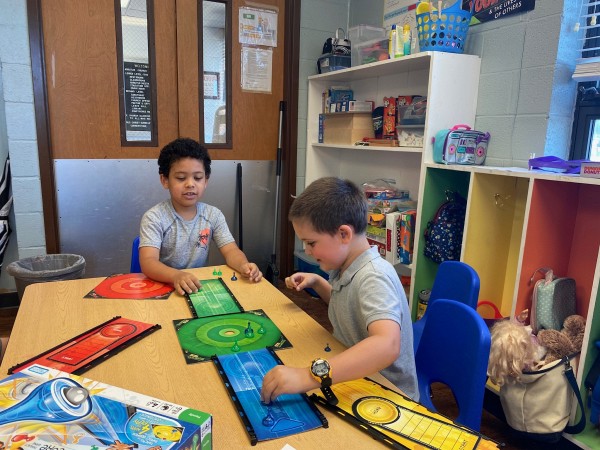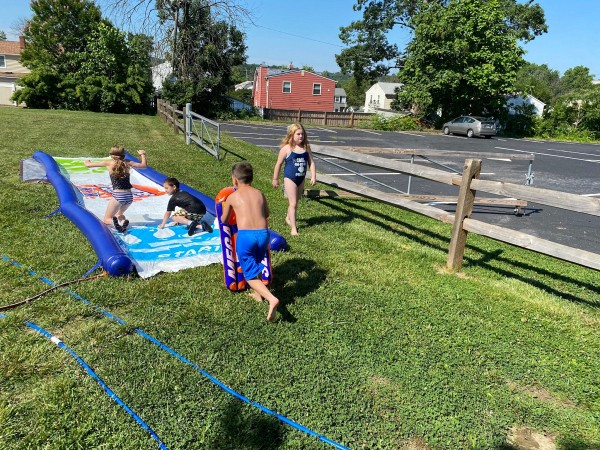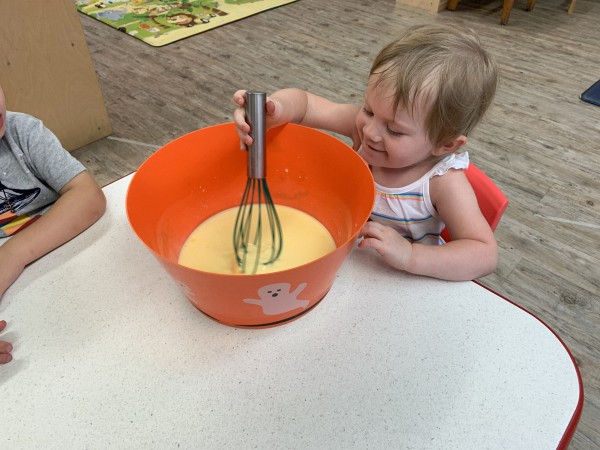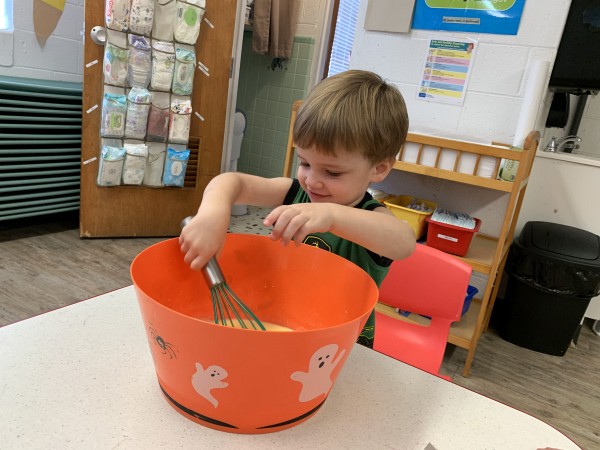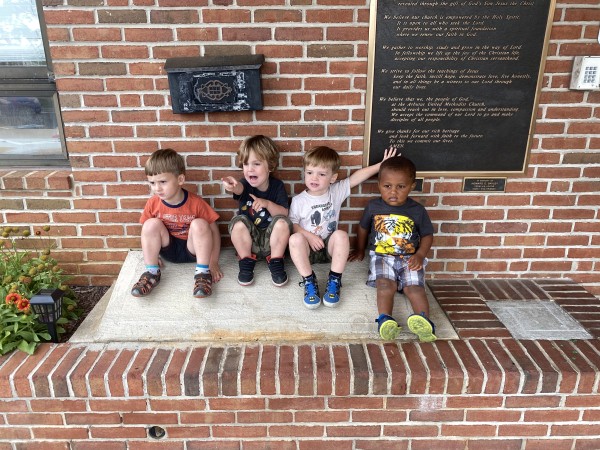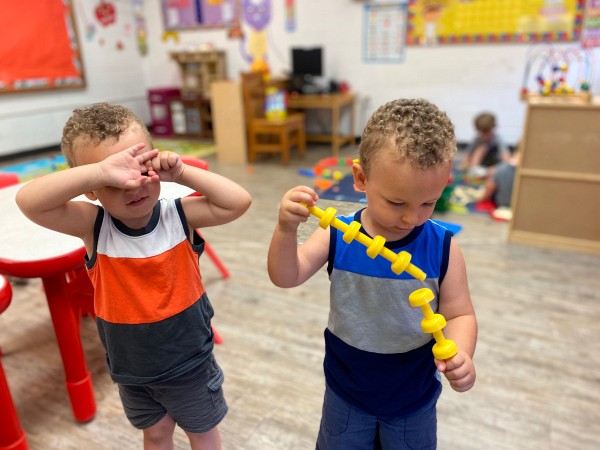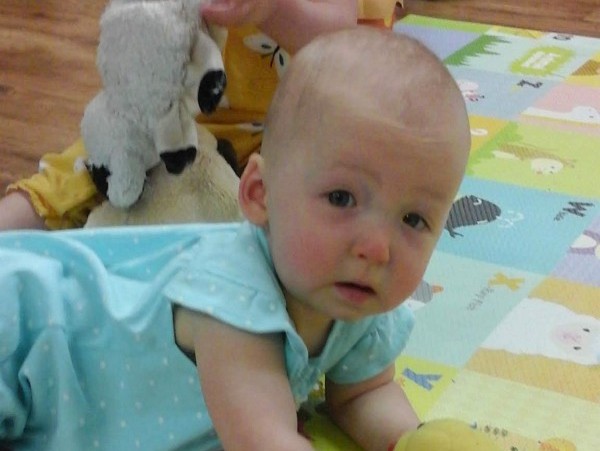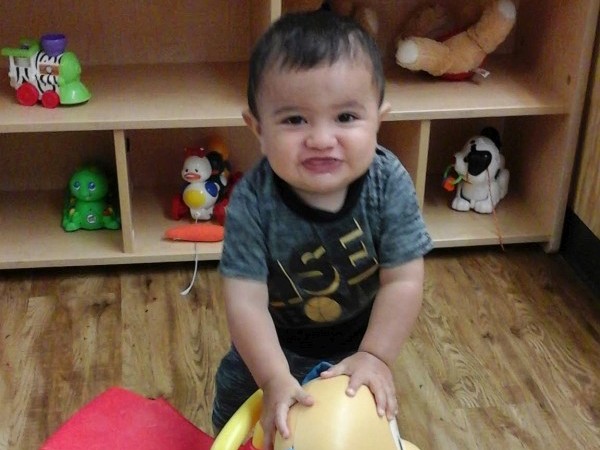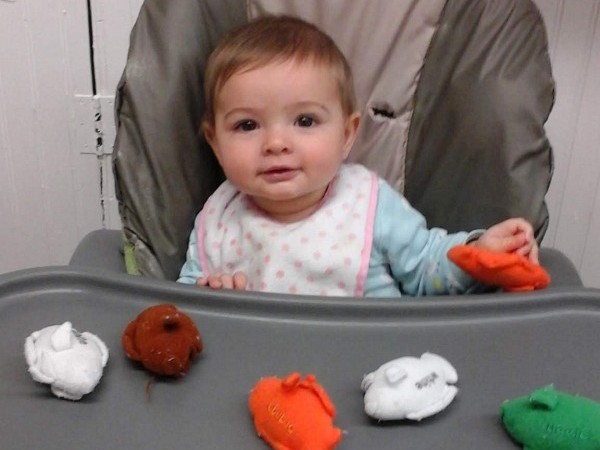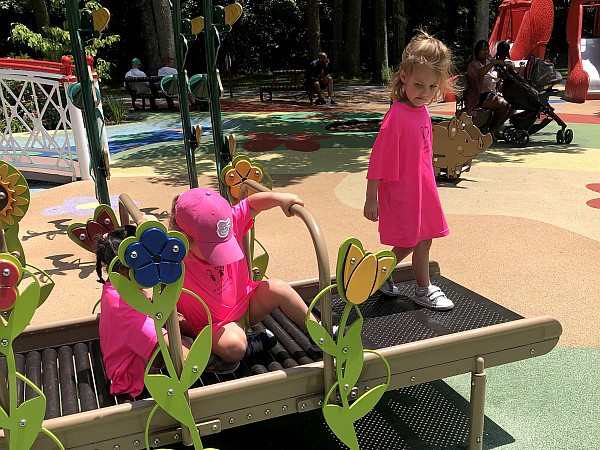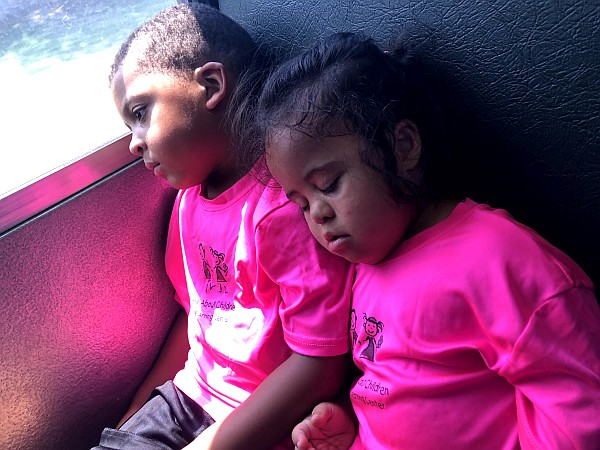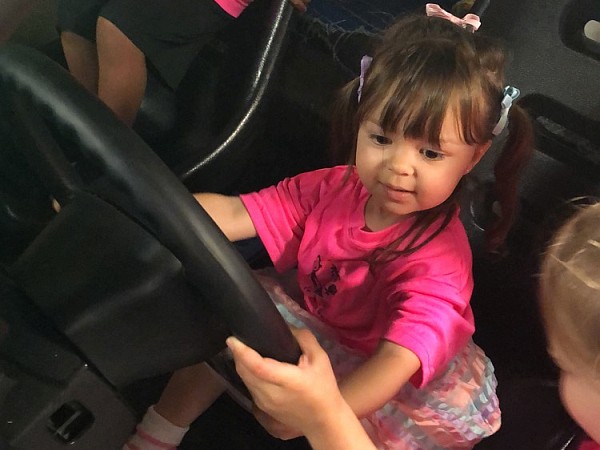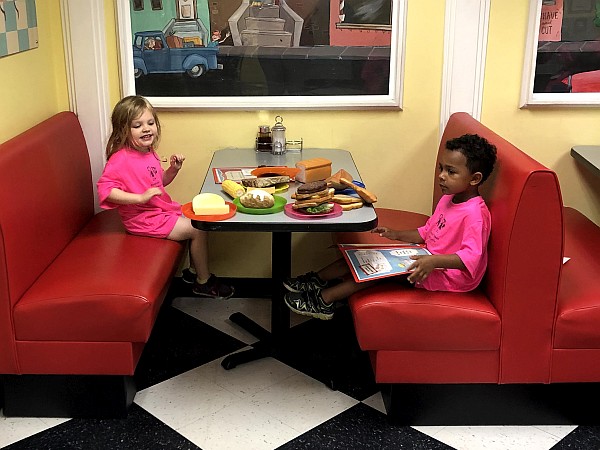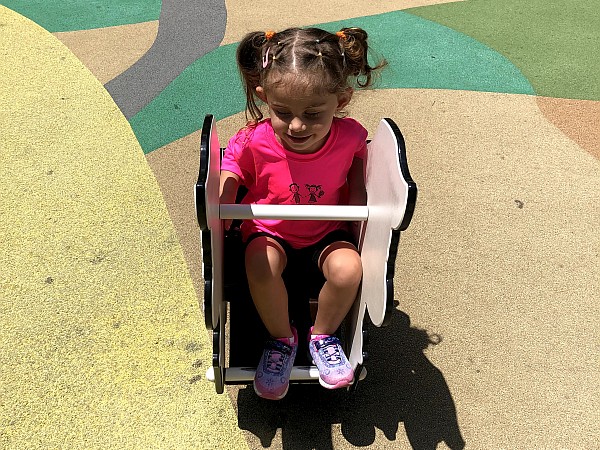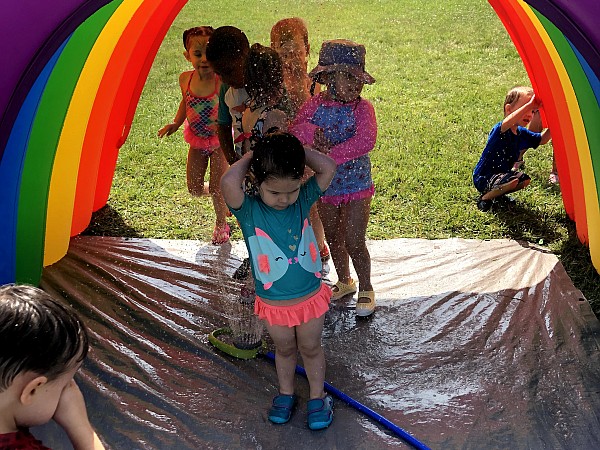 Parent Testimonials
"My son started with All About Children Learning Center when he turned 2. We felt welcomed from the first day we arrived. I always felt as though there was no reason to worry over his care because the staff treated all the children like their own. Through his time there he learned not only academics but learned how to help care for himself. It was amazing to see him learn and grow everyday. With all the amazing monthly activities it was nice to see the center incorporate things with the parents. My favorite was the Christmas performance. There are so many activities that each child can get involved in. His teachers were wonderful and their commitment to each child showed. Would highly recommend this center to anyone."
-Sincerely, Natalie Spencer