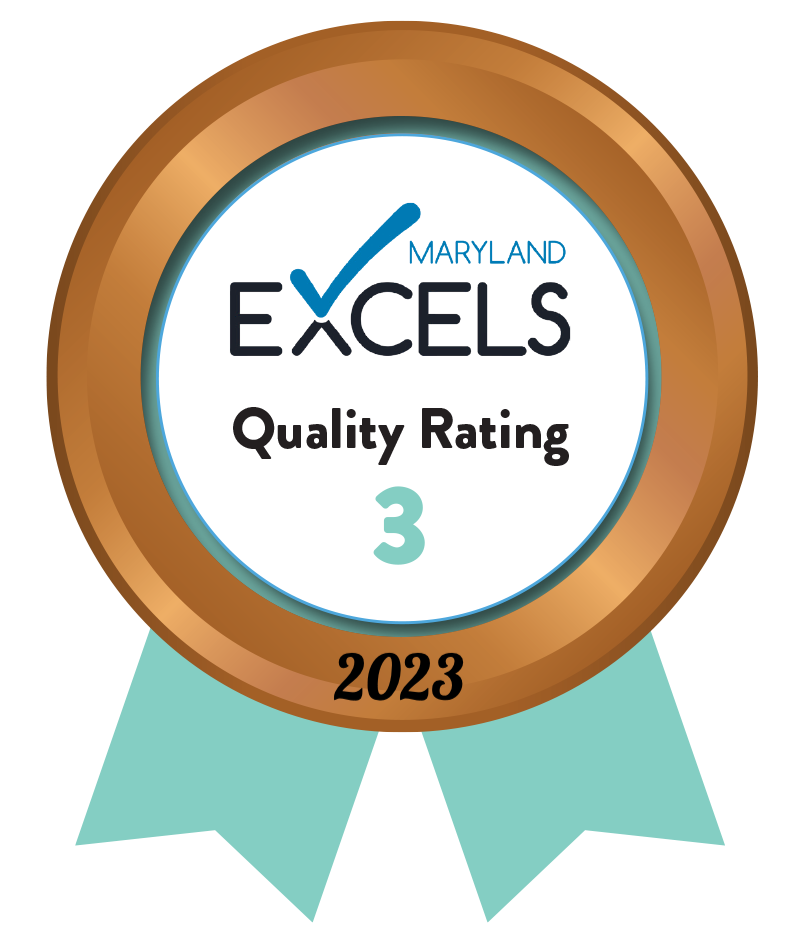 We are members or partners of the following organizations:

Arbutus Business and Professional Association


Arbutus United Methodist Church


Community Support Services for the Deaf


KC Dance & Fitness


Maryland EXCELS


MSDE
Accredited Kindergarten


NACCRAA
Child Care Aware of America

About All About Children Learning Center - Arbutus MD
Please take a moment to get acquainted with our staff.
All staff at AACLC have CPR, First Aid, and AED training, as well as Emergency Preparedness Training.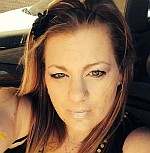 Jaimie Eckert
Founder
Ms. Jaimie Eckert is the founder of AACLC. She has her hands full with 4 children of her own and a dog. She has her BA in Business and is Director Qualified by the State of MD. She is also Level 4 credentialed from MSDE. Ms. Jaimie adores children and loves to see them smile and learn while they explore the world. Her favorite phrase is "its all about the children."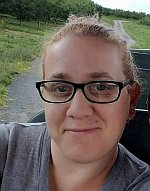 Heather Kuchta
Director
Ms. Heather has worked in the childcare field for 20 years and joined our AACLC team in 2019. She has a degree in Early Childhood Education and holds a credential Admin Level 2. Ms. Heather is married with one daughter and two dogs. On her free time she enjoys camping with her family.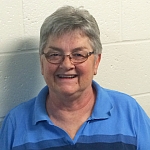 Gail Frank
Office Manager
Ms. Gail Frank is our Office Manager and has been with the school since it opened in 2009. She has been happily married to Mr. Ed Frank for the last 53 years and has 3 children and 7 grandchildren. Ms. Gail is a retired Oncology Nurse at University of Maryland with an MA in nursing. Ms. Gail is here every day from the time we open to the time we close because she says she loves the family atmosphere of the center!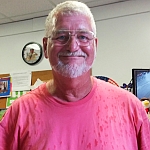 Ed Frank
Chief Financial Officer
Mr. Ed Frank is the school's financial officer and in his spare time he does all our handy work at the center and takes care of our grounds as well. Mr. Ed has been here since the school opened and is happily married to Ms. Gail Frank for 53 years with 3 children and 7 grandchildren. Mr. Ed is also a retired Nurse from University of Maryland and has a BS in Nursing. Many of the children call Mr. Ed "Pop-Pop" and he says he loves to sugar them up and send them home!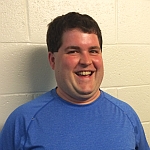 Sean Frank
Maintenance & Laundry
Sean Frank is our center maintenance and groundskeeper here at AACLC! Sean has been with the company since its opening. He loves to spend time with his family when he is not at the center.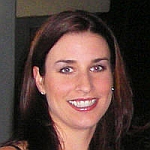 Kristin Celano
Dance & Gym Teacher
Kristin has over 25 years of dancing experience and has been teaching in the Baltimore area for over 15 years. She received extensive training in the art of dance at the Janette Brown Studio of Dance in the areas of ballet, pointe, tap, and jazz. She is the owner of KC Dance and Fitness, working weekly with the children at our center to provide fitness activities for all. She also holds an Associate of Arts degree in Early Childhood Education and is certified in CPR and First Aid through the American Heart Association.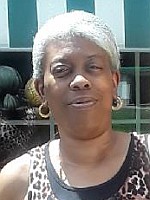 Robin Massie
Childcare - Infant Room 3
Ms. Robin has been with our school since 2013. She has her preschool certification and is Level 3 credentialed. Ms. Robin, who hails from Pittsburgh, is engaged and has 2 children and 4 grandchildren. She has been in the field for 22 years and enjoys reading, helping others and watching the children flourish.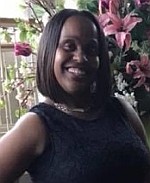 Angela Avery
Childcare - Infant Room 2
Ms. Angie is a native Baltimorean who lives with her husband Lenny and their 4 children and 2 grandchildren. She is Level 3 credentialed and has preschool and infant toddler certifications. She has been with our school since 2013 and when she is not here she is skating, swimming, reading and having fun with family.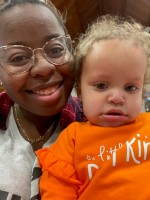 Jourden Howard
Childcare - Infant Teacher
Ms. Jourden is our Threes/Fours teacher. She has been with us since 2015 and is level 3 Credentialed. Jourden has her Preschool and School Age certifications. She enjoys spending time with her dog, Cooper, daughter and fiancé.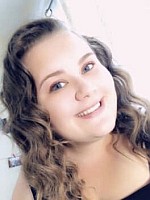 Alyssa Branham
Childcare - Infants Teacher
Alyssa is a Graduate of Stevenson with a degree in social work, and has been helping in all of our classrooms since 2016. She has her Preschool certification and School Age as well. Alyssa is Level 3 Credentialed. She loves hanging out with friends and her 3 cats Pumpkin, Zaeya, & Chloe. The best thing for Alyssa about working in childcare is watching them grow.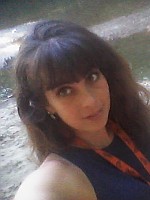 Erin Sullivan
Childcare - Infant's & Toddlers
Ms. Erin is an infant and toddler teacher. She has over 20 years experience working with children, including two year olds and as a nanny. Erin holds her Preschool and Infant/Toddler certification. She is Level 3 Credentialed. She is a mom of four also!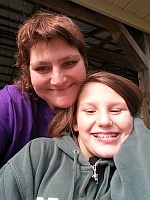 Crystal Lebon
Childcare - 3's
Ms. Crystal joined us in 2019. She is our 3 year old teacher. She has been working in the field for over 25 years and holds a Preschool and Infant/Toddler Certification. She enjoys spending time with her dogs, watching football, movies, camping, parks, and being outdoors. She loves and enjoys working with children.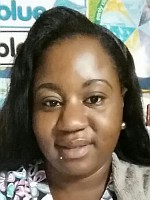 Mautrice Hemsley
Childcare - 4's
Ms. Mautrice works in our Pre-K classroom. She is level 4 credentialed and holds a Preschool, Infant/Toddler and School Age Certifications. She loves spending time with her son in her free time.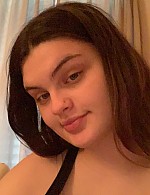 Savannah Malinofsky
Childcare - Two's Teacher
Ms. Savannah joined us in 2020. She enjoys time with her two kids and when she isn't spending time with AACLC kids.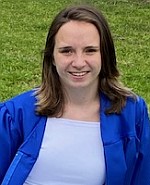 Jessica Blumenfeld
Childcare - Toddler Teacher
Ms. Jessica is a graduate of Lansdowne High School, and is attending CCBC. She joined us in 2020. She will be attending CCBC, pursuing a teaching certification. When not at AACLC she enjoys spending time with her dog as well as hiking and camping. She is level 2 credentialed as well.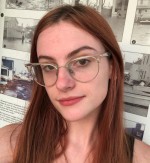 Faith Jones
Childcare
Ms. Faith started with us in 2021. She is a recent high school graduate. She is a floating teacher at AACLC. When not at the center she enjoys drawing and reading.